FREE - NETWORKING KICK START!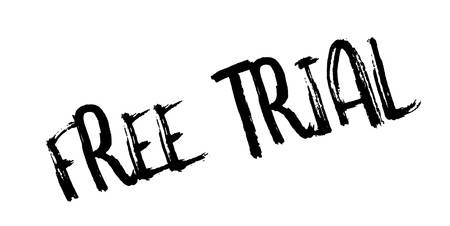 My courses have been written out of practical experience of business, networking and Word of Mouth marketing, try the free course for the next week and see for yourself how you could become a more effective networker.

In one week you will transform your approach


Develop a plan to be more Referable

Learn the importance of a planned structure in your meeting presentations

Plan your Recon Meetings more effectively

Plan your Word of Mouth Marketing activity to maximize your time
There are two things that my free course dosen't have, Firstly, the need for you to give us your credit card details in order to give you free and unrestricted access to the first five lessons in our training course, and secondly, no long sales pitch.