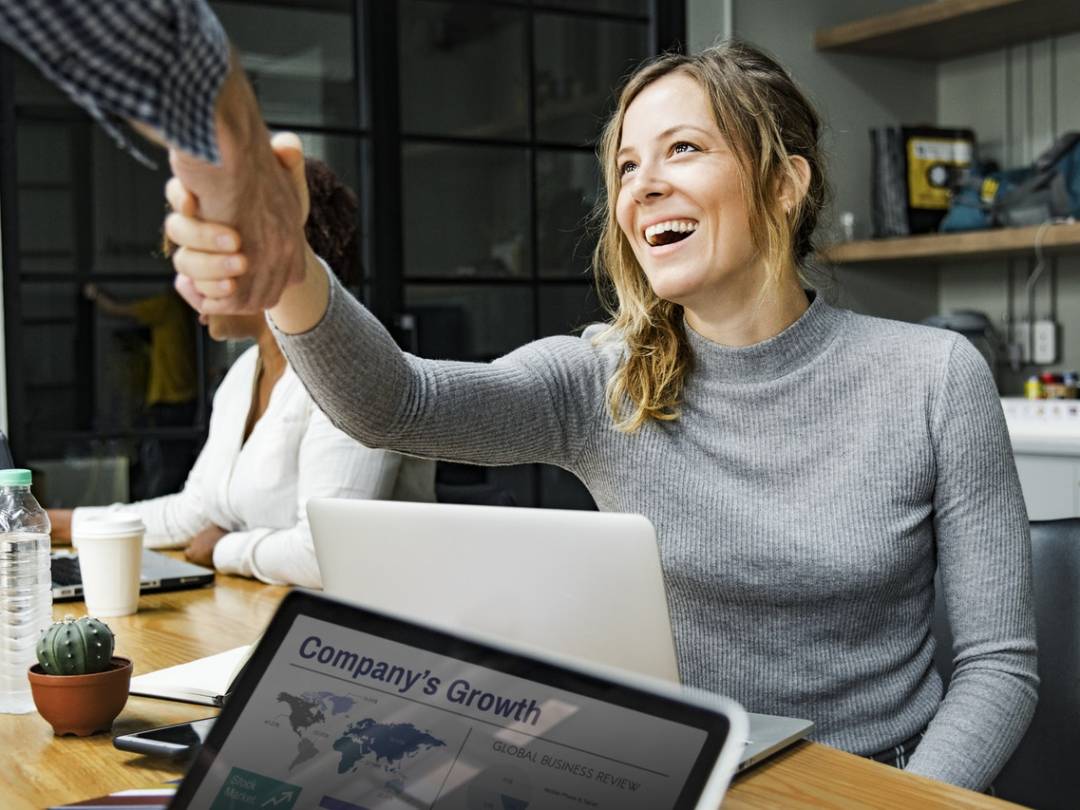 Sometimes people struggle to find visitors for their networking groups.

Whenever I visit a new client, I inevitably tell them about my company, staff and how we have grown from day one by the power of business networking.

Part of that is I talk about Business Networking and how I use it as the cornerstone of my marketing activity.

It still surprises me, that though many clients tell me they get their work from word of mouth, many do not know about the existence of networking groups.

Every time I speak to a new client in this way, I invite them to visit.

Why do this when I am already doing business with them?

Surely there is no benefit to me?

Well yes and no!

I believe in the power of networking and want to share this with every business owner I meet.

At the very least, my customer, as a visitor, is a potential user of your services.

They run a business, drive cars, live in houses, live and work in our community, so the chances are, if not right now, then soon they may need the services of the businesses around this table.


As well as being a source of potential referrals for you, they may also consider joining and making our chapter stronger as a result.

Additionally, they are likely to stand up and give me a reasonable testimonial for the work I am doing with them.

So, everyone wins, which is what networking is all about, doing business personally.