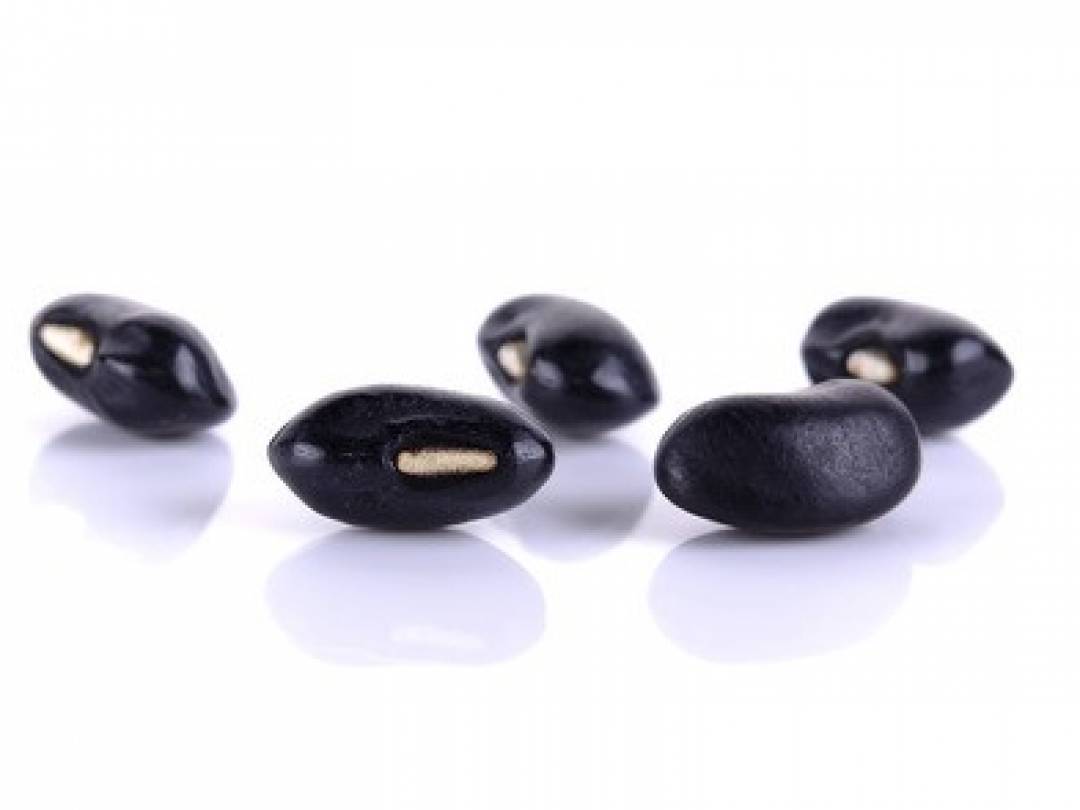 Here are five magic secrets for networking group success. Stephen R Covey, in his book 'Seven Habits of Highly Effective People', talks about the abundance mentality. This is where you don't think "there is only so much" but, "there is so much". It is a way of looking at the world not through the limits that others put upon you but with a state of mind that knows you have no limits, and you can do anything.

1. Turn Up
The cornerstone of networking group success is attendance to develop relationships. By attending every meeting, you are seen as being reliable. If you turn up 20 minutes early, you get an extra 20 minutes to listen to your fellow members. Yes, I said listening, because the basic principle of networking is that we have two ears and one mouth and we should use them in the same proportions. By being interested in what our fellow members are saying and not just waiting for the next opportunity to speak, or fellow members believe us to be one who actually cares. But guess what, it's not an act, if you really are listening, then you actually do care.

2. Recon, Dance One To One
Whatever you call them, the importance of meeting with members on a one to one basis beyond the confines of the weekly meeting cannot be understated. During these meetings, you get to learn so much more about the person behind the Memory Hook. It is in these meetings that you can educate your sales staff about your main capabilities, goals and aims for your company. After all, would you send an employee out to sell for your company without telling them what you do?

3. Get Involved
This has two meanings. Firstly, become involved in the group's way of doing things. Prepare your one-minute speech correctly. Listen to what the other members are looking for. Write notes, not even the best memory in the world will remember more than a couple of points from the 30 or so messages you get at each meeting. Writing them down helps you to remember what people are asking for, it is not rocket science. Secondly, get involved in the organisation of the group. A volunteer is worth ten pressed men, so if you want to help, help! Also if you are sitting there disagreeing with the way things are being done then by getting involved, you can change them.

4. Accept the Challenge
Do not feel guilty if you have been unable to find a referral to hand out at your next meeting. As long as you tried, then no one can expect more. But, if you are struggling to find referrals, why not ask those who find many referrals how they do it? They will be only too glad to help you, after all, the referral you may bring may be for them!

5. Be Supportive
In the personal lives of your fellow members, there are often troubles and issues. Everyone needs help sometimes, even people who seem to be confident and know everything there is to know. Here's a tip, nobody knows everything.

These five simple tips should help you to be a better member. Remember the law of reciprocity, If you find me business, I will want to find you business. It isn't hard to be successful at a business networking group, or as a networker at large. It isn't hard to educate your fellow members about how to find you business, while at the same time finding business for them. But like all things in life that are worth doing, it takes effort. You have to leave your comfort zone and stretch yourself to new heights.

From building blocks YOU can build skyscrapers!