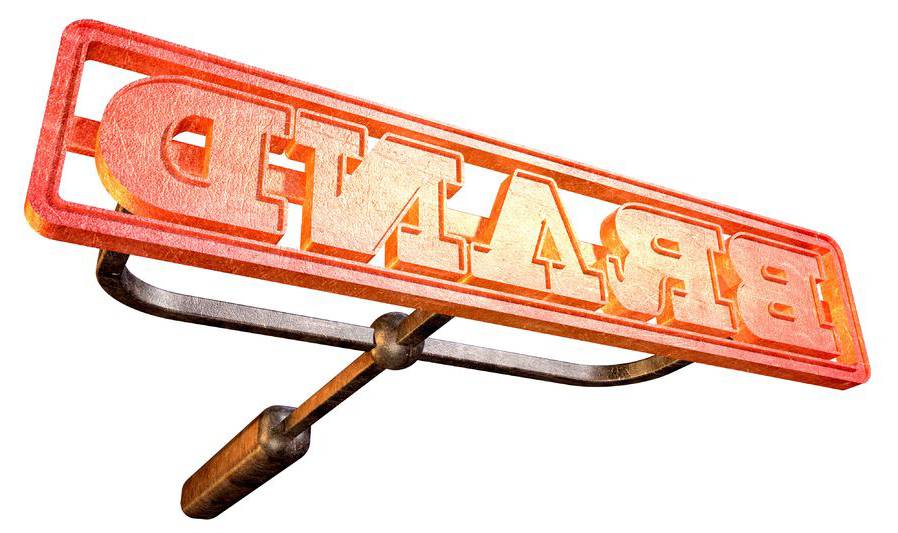 Every company in the world has a tagline or a catchphrase; these are short statements that either sum up what the company does or the values of the company, or the outcome of dealing with them.

'For repairs that go unnoticed' - Elite Finish
'The beauticians of construction' - Hands On
'We take the SH out of IT' - Computer Troubleshooters

In marketing terms, a tagline fits into the tools that you have available by giving the person something other than a name to remember. We have started advising people that they buy the domain name of their tagline so we can use it in marketing activities.

So how do you develop a tagline?

First, you visit the websites, vans and any marketing material you can see of your competition. Not to copy them, but so that you are aware of their taglines, so you do not infringe on what they say. Nothing worse than being a copycat.

You then sit down with a blank sheet of paper and ask what is different about your company and what is the end goal or outcome that people can expect if they deal with you.

Write down every random thought that comes into your head. Pretty soon you will have a page full. Once you do, put it to one side for 24 hours. The reason being is that the thought process will continue in your head subconsciously and for the next day you will start having random further ideas popping into your mind. Make sure you write these down as they happen. Let your brain run.

Now look once more at your random thoughts, and on a new blank sheet of paper, you start to create phrases and sayings based on groupings of your thoughts. Some will be truly awful at first, but eventually, you will refine your thoughts into probably 3-5 phrases that you think will work as your tagline.

The next stage it gets others involved. You need to ask some people who you trust or their honest opinion. Remember, at this stage, you should not be favouring any one of your choices, so if others do not like them do not be offended.

One of the best places for honest feedback will be your networking group. In the group are people who have been through the same process and will give you more insight into you as they have been listening to you talk for a while and will let you know if the taglines will work for you. You can also ask your group for help in suggesting taglines for you.

Once you have decided on a tagline, you need to google it. You need to find out if anyone else is using the same phrase or something similar to prevent you looking foolish when someone points out that another company already use that phrase.

Now it is time to start using it. You need to add it to your email signature and your next set of business card, you can add it to your website and in your advertising designs, and when you next sign write your vans and cars, add it to that.

Make your tagline part of your core marketing message.

Your tagline can last as long as your company. However, it is often wise to look at it every 4-5 years and make sure it is still relevant.
You will have noticed that recently I have moved from using 'Making the Net Work' to using 'The Disruptive Influencer' as this more encompasses the ideas of disrupting marking design and the influence I hope to have on your potential customers.

Whatever your tagline you need to embrace it and use it where ever you can. Taglines can be more powerful than your company or brand name.